The Good People Farms is proud to actively participate in helping to create
a zero-waste cannabis industry.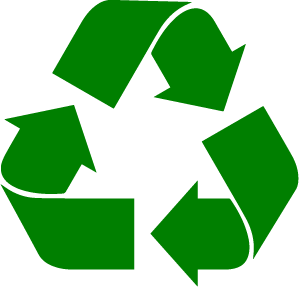 We are offering to recycle for free our customers and patients cartridges, pens, batteries and containers. Simply save your recyclables and our delivery driver will pick them up at the time of your next delivery.
The Good People Farms has earned a certificate of compliance for exceeding the cannabis by-product and waste management requirements of the California State regulations, adult-use marijuana act, as well as medical cannabis regulations and safety act.