Taxes are not included in price.
We accept the following credit cards as well as cash.
Now through September 8th, 2019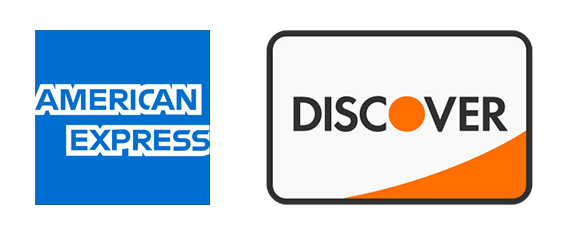 Starting September 9th, 2019

Minimum order required based on location. If you pay with cash, there is no fee. Please have exact payment Our drivers carry less than $50.00.